Outcome Measurement & Impact.
Unrivaled
Transform patient outcomes by combining the power of biometric data with industry-standard patient assessments to create a holistic view of body and mind. Only with Pretaa.
It takes a village...


and data.
Supporting health is no easy task given the unprecedented pressures and changes we faced during and after the pandemic. But if one thing was made clear, staying engaged is important.
Isolation takes a toll on everyone, especially those who suffer from addiction or mental health issues. These vulnerable populations need active support systems from their caregivers, friends, and families. And these support systems need information.
Innovation is everywhere.
Just not where it's

needed most.
It seems like innovation is happening to everything. It's everywhere. But in many rehabilitation and health care facilities, the pace of innovation has been slower. Pretaa is revolutionizing the future of outcome measurement and addiction treatment, where every decision is backed by precision, insight, and deep understanding.
By doing so, we are improving outcomes of people suffering from Substance Abuse Disorders, Alcohol Use Disorders, Process Addictions, Behavioral Health Concerns, and more through science and innovative technology.
Better Connections.

Better Outcomes.
We help families, friends, and caregivers by analyzing wearables' data whenever and wherever the patient may be. Tracking activity, sleep, oxygen levels, and heart rate with wearable devices provides daily opportunities for self-learning, and ongoing engagement, and can lead to positive behavior change. Most importantly, we are there when needed most.
Are we solving this problem
the right way

?
It seems like loved ones fighting an addiction problem are stigmatized and isolated. When they need family and care the most, they can feel like they are fighting the battle themselves. We can't help them if we don't know what is happening. Now with unique insights, family friends and caregivers can empower people to live healthier lives.
Data with a human purpose.
We think data can do more. It can serve our loved ones better. It can help friends, family, and health care providers stay connected more deeply and intimately to their loved ones and patients' overall health and rehabilitation efforts.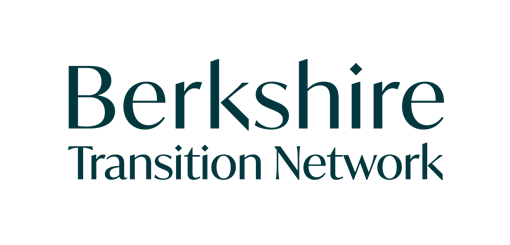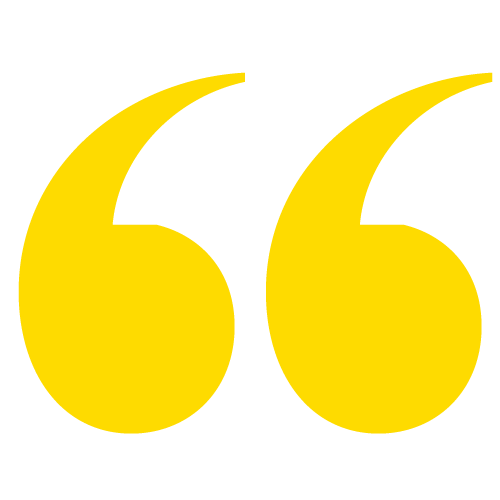 My staff and I really appreciate having the additional insight into how clients are feeling – sometimes more than the clients even are aware of themselves in the moment! And with these insights, we are able to provide the right intervention at the right time, leading to better outcomes.
Founder & CEO, Berkshire Transition Network & Commonwealth Collaborative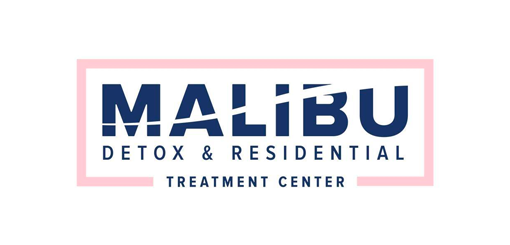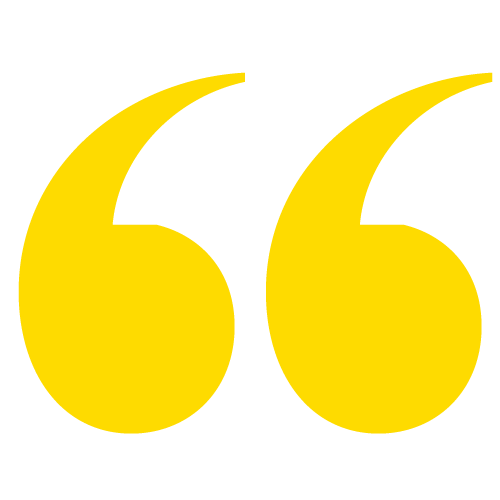 Pretaa not only gives clinicians new insights through biometric data so they can give better care, it also helps clients build community by fostering relationships and renewing trust with loved ones. If someone is in active addiction or has untreated mental health challenges, they don't often know how to navigate this on their own. Now they don't have to.
Executive Director, Malibu Detox & Residential Treatment Center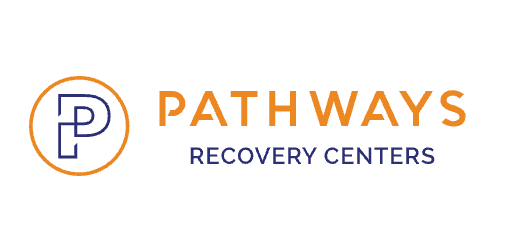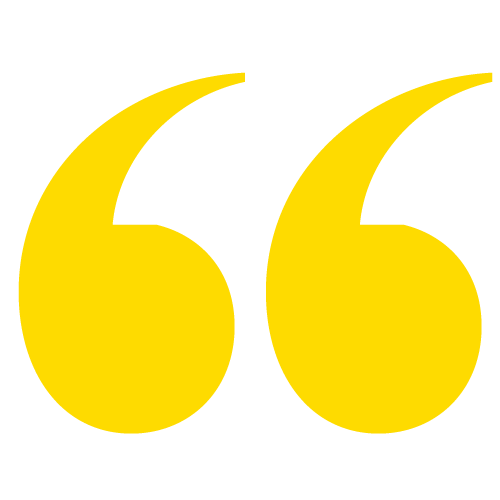 We couldn't be more thrilled to have Pretaa as an integral part of our program, giving us the ability to capture objective data and revolutionize our already robust clinical program! The level of expertise and care they bring makes us confident that we're not just implementing a tool but elevating our entire program. With Pretaa on board, we're not just keeping pace with the industry, we're setting the standard.
Director of Operations, Pathway Recovery Centers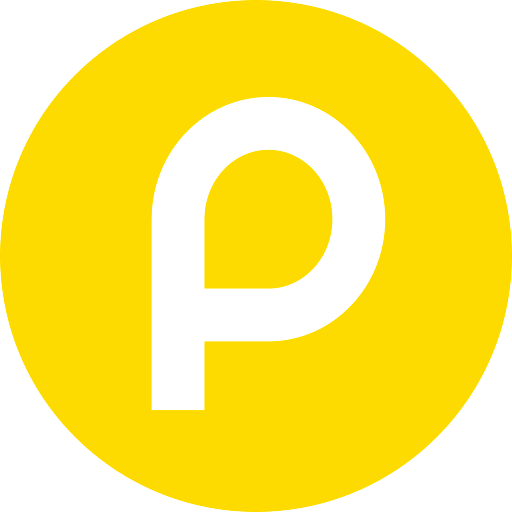 Step by Step.

Day by Day.

One Dot at a Time.
You're Never Alone
with Dot

.
At Pretaa, we understand that recovery is a continuous path filled with challenges and milestones. Each moment is a testament to your resilience, and each new day is an opportunity to progress further.
That's why we built Dot… to be with you every step of the way.