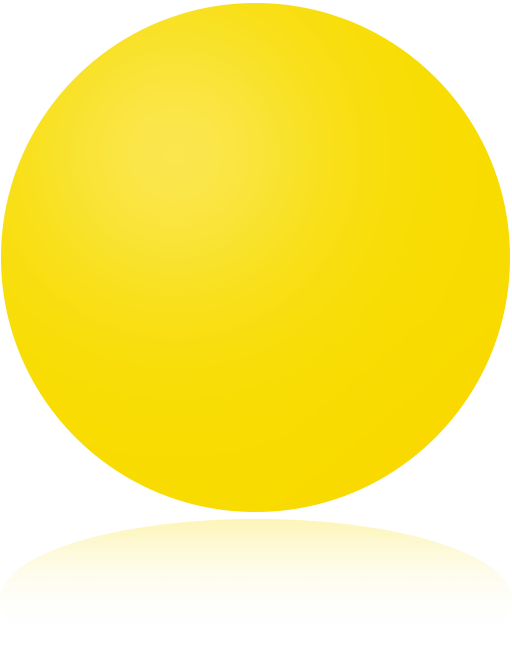 Ask me about behavioral health issues and the best ways to support others.
What types of things can I ask Dot?
"How does Pretaa's technology work?"
"Can you tell me more about how wearable technology is used for recovery?"
"What are some signs that someone might be struggling with addiction?"
"How can I support a loved one who is in recovery?"
"How many people suffer from substance use disorder in the U.S.?"
"How has the rate of overdose deaths changed over the past decade?"
Disclaimers and Limitations:
Medical Advice:
Dot should not be used as a substitute for professional medical advice, diagnosis, or treatment. Always seek the advice of a healthcare provider or another qualified health provider with any questions you may have regarding a medical condition.
Emergency Situations:
Dot is not equipped to assist in crisis situations. If you are experiencing a life-threatening emergency, call your local emergency number immediately.
Confidentiality:
While Dot is designed to respect user privacy, it's important to note that users should avoid sharing sensitive personal or medical information.
Accuracy of Information:
While Dot is programmed with the most up-to-date information, we cannot guarantee the complete accuracy or comprehensiveness of the information provided by Dot.
User Responsibility:
Users are responsible for how they interpret and apply the information provided by Dot. Pretaa is not liable for any actions taken or not taken based on Dot's responses.
Psychological Support:
Dot is not a replacement for professional psychological support or counseling. If you are struggling with mental health issues, please reach out to a mental health professional.