The need for effective treatment has never been greater. Isolation takes a toll on everyone, especially those who suffer from addiction or seclusion. These vulnerable populations need active support systems from their caregivers, friends, and families. And these support systems need information.
Supporting health is no easy task given the unprecedented pressures and changes we faced during the pandemic. But if one thing was made clear, staying engaged is important. Better Connections. Better Outcomes.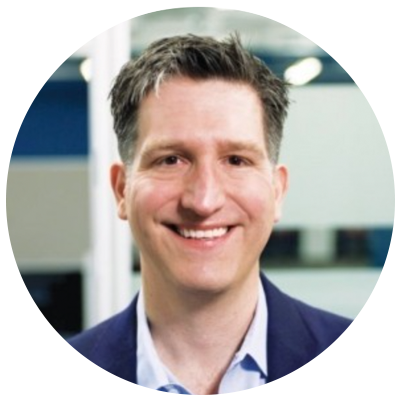 Michael Madon
CEO, Board Member
US Army (RET)
Cornell, Columbia, Wharton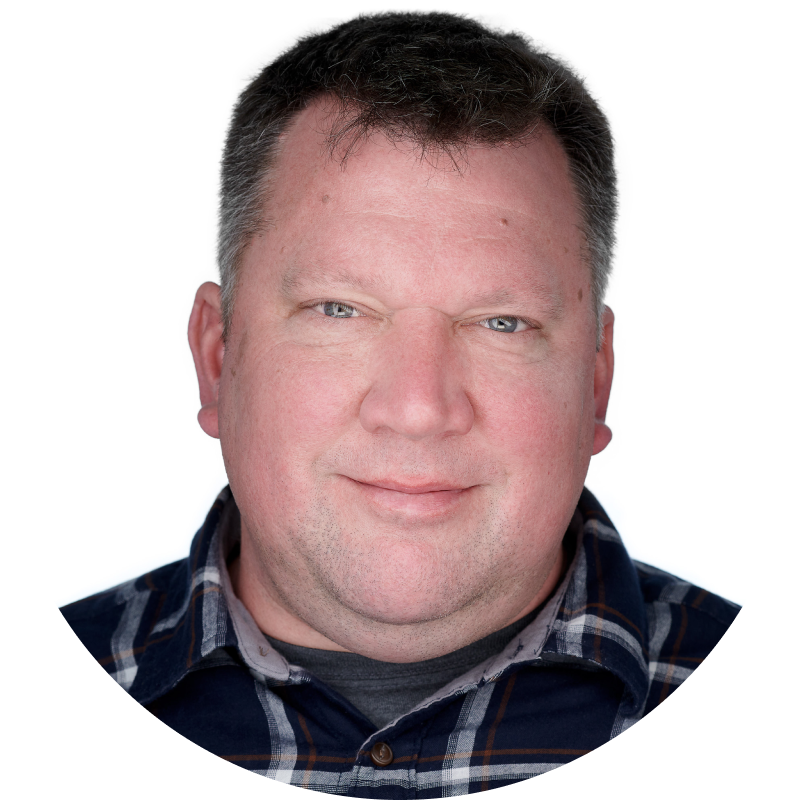 Tim Jackson
CPO, Board Member
Gamesa
Wharton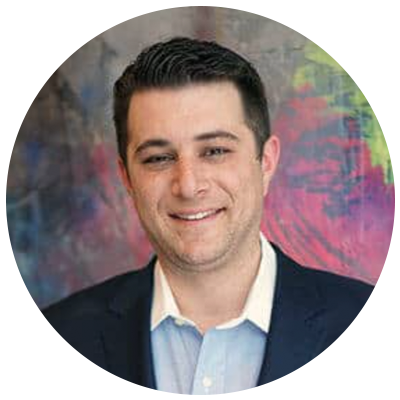 Robby Stempler
President
KIPU, Hygea Healthcare
Indiana University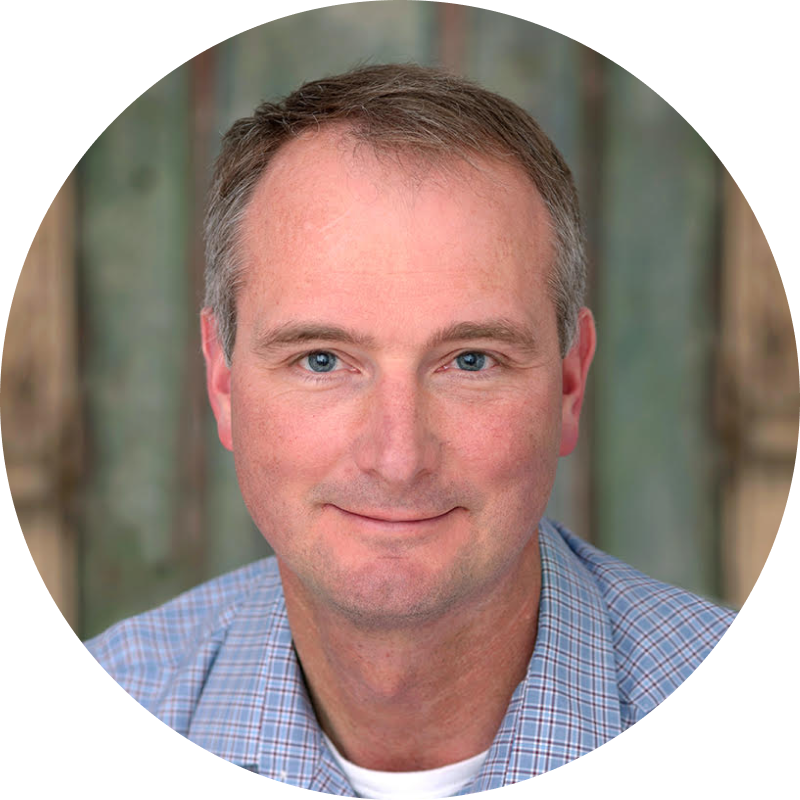 Dr. John Duselis, PhD
Chief Data Scientist
US Marine Corp (LTC)
Purdue, UC-Irvine, NIU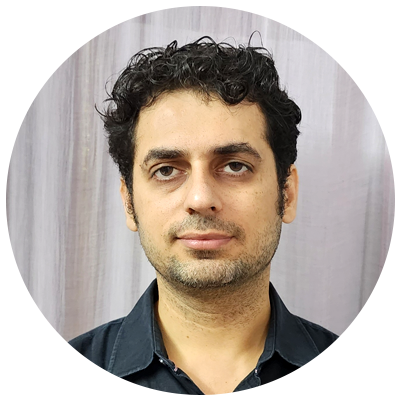 Prabhash Choudhary
Chief Engineer
Ataata
IIT Kharagpur, BS, MCS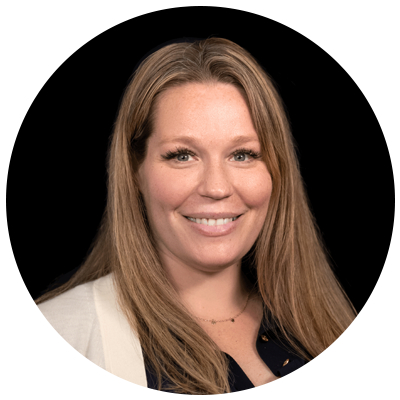 Eliza Foltz
CRO
MIT Labs
Brown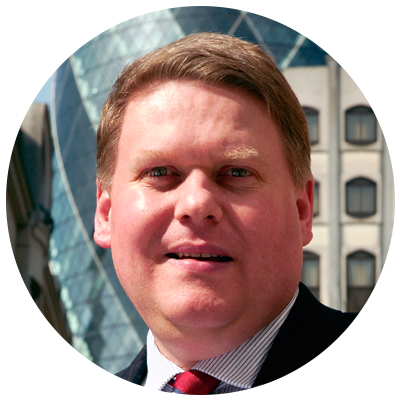 Darren Wray
Chief Privacy Officer
Fifth Step, LTD.
Ashridge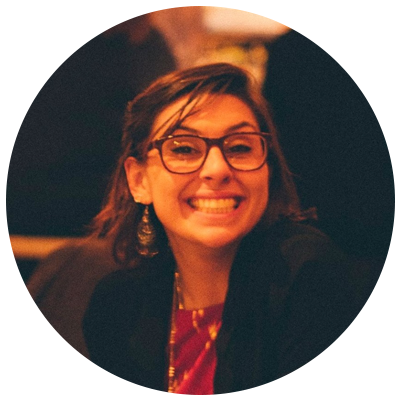 Danielle Rose Fisher
UX / Design
Women@Work
FIT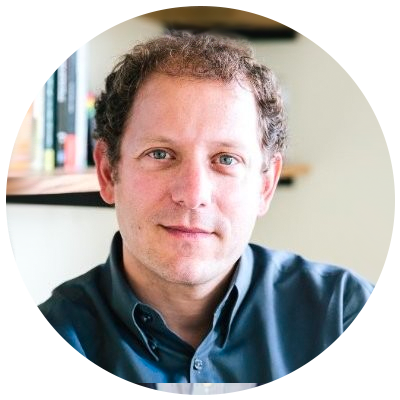 Dr. Mark Green
Chief Medical Advisor, MD
Addictions Psychiatry
University College London
Instructor, Harvard Medical School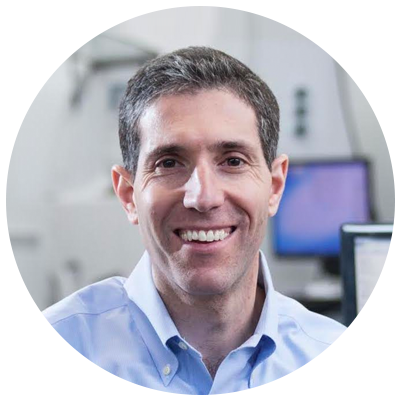 Randy Altschuler
Board Member
CEO, Xometry (XMTR)
Co-founder, CloudBlue
Co-founder, Office Tiger
HBS, Princeton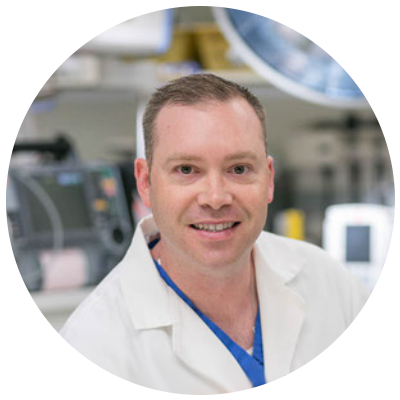 Dr. Michael Kelly, DO
Chief Medical Advisor
Trauma Surgeon, Capital Health
US Army (COL)
NYIT Osteopathic Medicine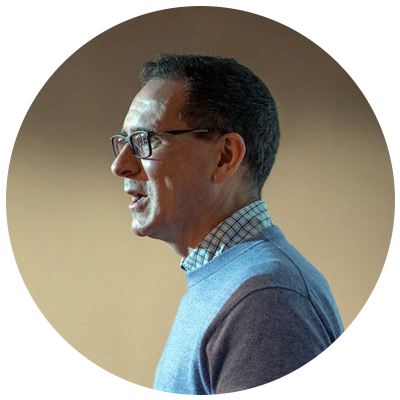 Dr. Jim Davis, PhD
Chief Scientific Advisor
Professor, Computer Science & Engineering
at Ohio State University
MIT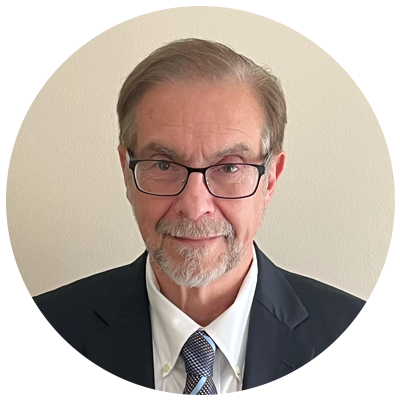 Gary Stacey
Board Observer
Hivers and Strivers
Haemonetics
Co-Founder, Belmont Instruments
Northeastern

Better Connections. Better Outcomes.
Our mission it to improve outcomes for the millions of Americans and their friends and families that are being affected by substance abuse.