Addressing Addiction: 8 Strategies to Guide a Hard Conversation
Undoubtedly Challenging. And Delicate.
Undoubtedly Challenging. And Delicate.
Approaching a conversation with someone you suspect of having an addiction or Substance Use Disorder (SUD) is undoubtedly a challenging task. It's a delicate conversation that calls for a great deal of empathy, patience, and understanding. 
In this guide, we've compiled nine strategic steps designed to facilitate this difficult dialogue, offering the much-needed support to help your loved one start their journey toward recovery.
Note: While the tips outlined in this guide aim to empower you to engage in a face-to-face conversation, we recognize that sometimes, this might feel overwhelming or not be the most effective approach for you or your loved one. In such cases, consider writing them a thoughtful, empathetic letter expressing your concerns and offering your support.
Remember, the most important thing is not the form of communication, but the act of reaching out itself. Inaction could potentially lead to further harm. By initiating some form of supportive dialogue, you are taking a crucial step towards your loved one's journey to recovery.
8 Strategies to Address Addiction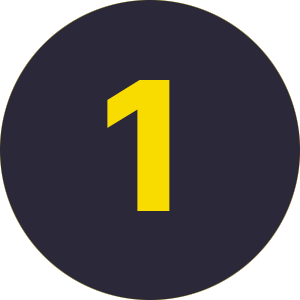 Strategy 1: Educate Yourself About Addiction
Understanding the intricacies of addiction and SUDs is a key step before initiating this critical dialogue. 
Familiarize yourself with the signs and symptoms of addiction, its causes, potential treatment paths, and the often misconstrued reality that it's a medical condition, not a failure of character or willpower. Visit our Education Center to find valuable articles and guide to help you learn more.
This knowledge will empower you to provide accurate information and address potential doubts or misconceptions.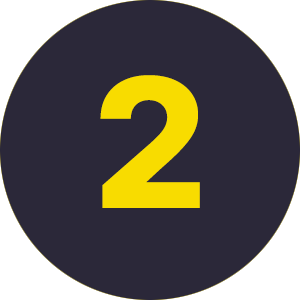 Strategy 2: Choose the Right Time and Place
Selecting an appropriate setting for this sensitive discussion is essential. 
Find a quiet, comfortable, and private location that encourages open and honest conversation. Aim for a moment when the individual is clear-headed and most likely to be receptive to the discussion. 
The person should be sober, as being under the influence can cloud their judgment and impair their ability to fully engage in the conversation.
Strategy 3: Use "I" Statements to Communicate Your Concern.
The way you convey your concerns can significantly impact the receptivity of your message.
By using "I" statements such as "I've noticed you've been drinking a lot and I'm worried about you," you can express your concerns without sounding confrontational or accusatory.
This approach centers the conversation around your feelings and observations rather than pointing fingers.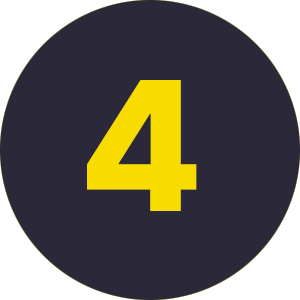 Be Non-judgmental and Empathetic
Strategy 4: Communicate in a Non-judgmental and Empathetic Way
Approaching the conversation with empathy and without judgment is crucial. 
People struggling with SUD often already grapple with feelings of guilt and shame, so it's essential to avoid intensifying these emotions. 
Affirm your love and concern for their wellbeing, emphasizing that your desire to address the issue stems from this love and not from a place of judgment.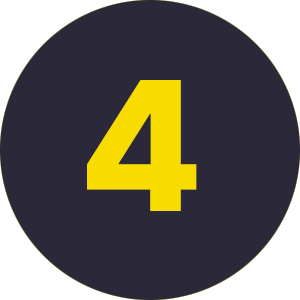 Be Non-judgmental and Empathetic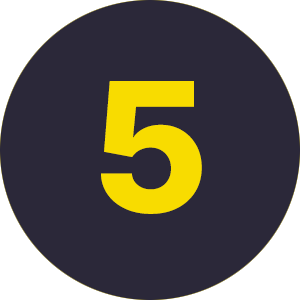 Listen and Show Understanding
Strategy 5: Be a Good Listener and Show Understanding
A conversation is a two-way street.
Active listening is a powerful tool in any conversation, especially one concerning substance use. 
Allowing the person to express their feelings and thoughts without interruption provides them a platform to vent, potentially offering crucial insights into their struggle. By acknowledging and validating their feelings, you're affirming that their voice matters.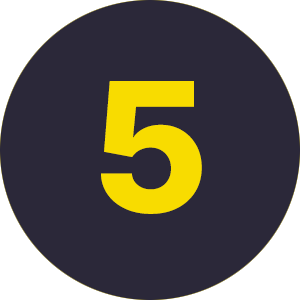 Listen and Show Understanding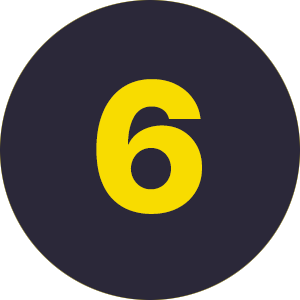 Avoind Ultimatums and Threats
Strategy 6: Remain Calm and Never Use Ultimatums and Threats
Despite the intensity of your concerns, avoid resorting to ultimatums or threats. They often do more harm than good, potentially creating resentment and hindering open communication. 
Instead, honestly and calmly express your fears and concerns and underscore the potential positive outcomes of seeking help.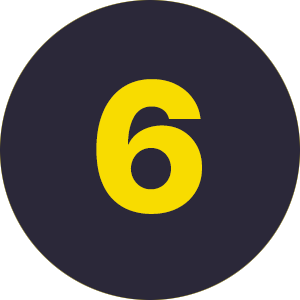 Avoid Ultimatums and Threats
Strategy 7: Encourage Treatment and Assure Them of Your Support
Promote the understanding that SUD is a medical condition that often requires professional help for effective management. 
Encourage your loved one to consider treatment options and offer to assist in researching and finding suitable resources and assure them of your unwavering support throughout their recovery journey.
Reassure them that seeking help is not a sign of weakness but a brave step towards recovery.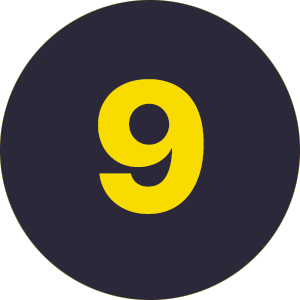 Strategy 8: Consult Professionals to Help Guide Positive Outcomes
Seeking guidance from a mental health professional or a counselor experienced in addiction and SUDx can be incredibly helpful, particularly if you feel uncertain about initiating the conversation or if previous discussions haven't been successful. 
These professionals can provide personalized advice, equip you with effective communication strategies, and help you navigate the complexities of the situation.
Navigating through a conversation about addiction is a journey filled with challenges. However, patience and understanding are key; your loved one may not be ready to seek help immediately. Yet, with your consistent support and empathetic approach, you can help set the stage for their recovery. 
Remember, the path to recovery is not a solitary one, and there are many resources and communities available to support you and your loved one throughout this journey.
Waiting to engage your loved one could potentially lead to further harm.